job description
We are seeking a driven, detail-oriented Talent Acquisition Officer who is proficient with HR knowledge and keen on communication with people and experienced in recruiting. Strong passion for work, eagerness to learn new things.​

You will be working closely with our amazing Communication team, other admin officers, and management team to attract and recruit the best developers and collaborators for SutuTeam.
Requirements
Bachelor's in HR, business management, communications, marketing, or a related field, or equivalent experience;
Excellent communication skills in both English and Vietnamese;
Very well organized, detail-oriented, sociable and proactive;
Highly responsible with confidential matters/reports/data;
Enthusiastic team player with a sense of initiative;
Willing to go the extra mile: you will genuinely strive to make Sutunam the coolest workplace on the planet.
Who will you work with?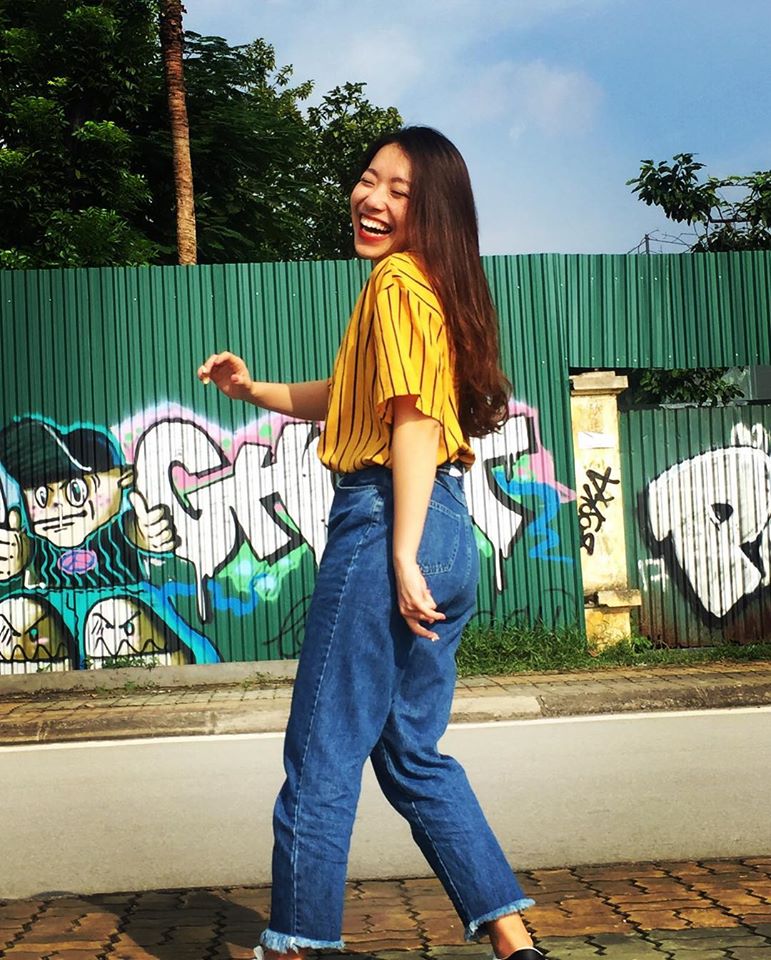 Active and having sense of gracefulness in communication make Hoa remarkable. She is keen on talking to people and sharing their stories about career and life. Her desired goals with team are to build up a talent pool and to turn Sutunam into the best place to work for developers.
Hoa NTN., Talent Acquisition Officer
Key responsibilities
Be proactive in seeking, defining and approaching new talent collaborators (especially IT developers)

.

Be responsible for improving and promoting Sutunam's brand internally and externally: events, exhibitions, job fairs, social networks

.

Support administrative procedures and develop the company culture by organizing small events and activities for collaborators.
Support day-to-day office operation, which may include and is not limited to bookkeeping, vendor payments and relations, employee benefits, payroll, office environment.

Perform any other duties which may be assigned by the management from time to time.

Stay up-to-date on the latest trends in the HR field and IT market.  
Journey to become a Sutu(wo)man
Starting

A TOUCH OF EXCITEMENT

Subscribe to our channels for useful information!

Application

IF NOT NOW, THEN WHEN?

CV (Technical skill + Projects) + Short cover letter

Fastest way to apply : hr.vietnam@sutunam.com

Interview & Test

BE REAL, NOT PERFECT!

Interview with PM and tech leader + 30min Technical test

No pressure! Be yourself!

The job offer

MY TURNING POINT

You receive the result in only one week ;-)

Don't hesitate to ask any question! They are here to help :-)

Ready for onboarding

THE ADVENTURE BEGINS

Your integration? Talent acquisition team got you!