Sympathy
Understanding between collaborators, between teams, between Sutunam and clients
Support
Assisting collaborator, giving them autonomy and believing in their talents
Audacity
Ready to apply new technology in our works
Energy
Keep up with startup spirit: young team, eager to learn and try to make things matter
Open
With diversify, challenges and opportunities
Link
One team two offices, we link together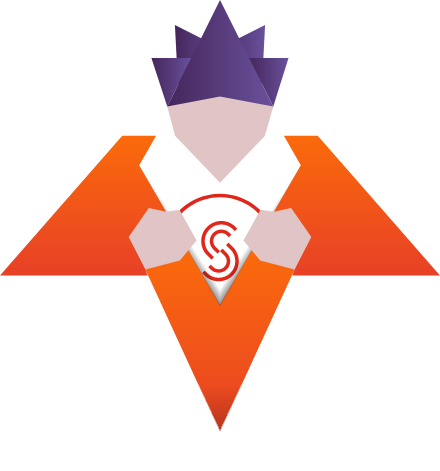 A multi-teams development's center
staying focus on research, innovation and quality.
An international collaboration
with French office to bring solutions to Europe market.

Benefits
Hot new
Sylius 1.10 THE Headless eCommerce solution
September 2021 marks a huge milestone in the Sylius eCommerce Platform community with the latest release version 1.10. It comes…
Coding has helped me see my inner bravery!
"Before I learned how to write, I was already strutting away in styles in computer scribbles. I received my "Bachelor's…