Sympathy
Understanding between collaborators, between teams, between Sutunam and clients
Support
Assisting collaborator, giving them autonomy and believing in their talents
Audacity
Ready to apply new technology in our works
Energy
Keep up with startup spirit: young team, eager to learn and try to make things matter
Open
With diversify, challenges and opportunities
Link
One team two offices, we link together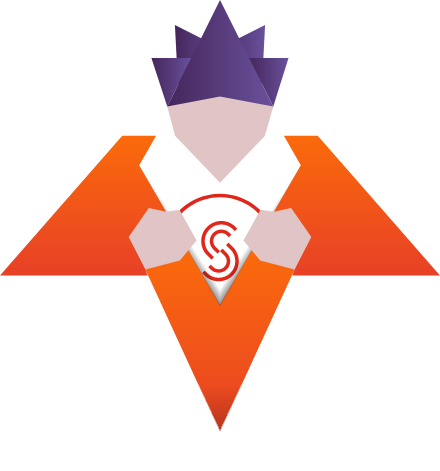 A multi-teams development's center
staying focus on research, innovation and quality.
An international collaboration
with French office to bring solutions to Europe market.

Benefits
Hot new
"If you do not dare to try, you will never know if IT fits you or not…"
Hong Hanh is one of 2 winners from Her Tech Story contest –  A combination between Sutunam Vietnam and Women…
How HR can support team in Work From Home period?
Work From Home has become a common working method during the Covid-19 pandemic. Regarding HR professional, if you're wondering how…