Sympathy
Understanding between collaborators, between teams, between Sutunam and clients
Support
Assisting collaborator, giving them autonomy and believing in their talents
Audacity
Ready to apply new technology in our works
Energy
Keep up with startup spirit: young team, eager to learn and try to make things matter
Open
With diversify, challenges and opportunities
Link
One team two offices, we link together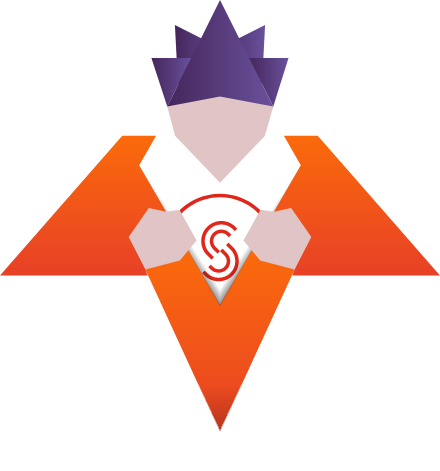 Deprecated
: wp_make_content_images_responsive is
deprecated
since version 5.5.0! Use wp_filter_content_tags() instead. in
/home/beahero.sutunam.com/public_html/wp-includes/functions.php
on line
4773
A multi-teams development's center
staying focus on research, innovation and quality.
Deprecated
: wp_make_content_images_responsive is
deprecated
since version 5.5.0! Use wp_filter_content_tags() instead. in
/home/beahero.sutunam.com/public_html/wp-includes/functions.php
on line
4773
An international collaboration
with French office to bring solutions to Europe market.

Benefits
Testimonial
Learn more about Open Source & related technologies
I learned more about open source & related technologies, gained valuable experience in many fields, especially in web development.
Meet many great and funny people who become good friends in life
I have learned so many new things while working in Sutunam, met great and funny people who become good friends in life. And the best of the best is to be a part of Sututeam <3
Thanks Sutunam for trusting me
The best in Sutunam for me is that I was given the chance to apply new methods and tools to improve working process.
Vietnamese/ French connection
What I like in Sutunam is the team cohesion and the working environment. No one is pressuring you. No overtime required, people arranges their work.
Hot new
How to conquer Magento 2 Certification for Professional Developer?
As a part of Magento platform community, we all know that becoming a Magento 2 certified developer is the dream…
Omnichannel – Creating a unified customer experience makes your business shine
In one of Sutunam's recent tech talks regarding Mobile UX best practice in E-commerce, we have mentioned that e-commerce giants such…