job description
We are seeking for fresher Back-end / Full-stack Developer who is keen to use the very latest in web technologies and experienced in developing highly polished websites for clients. Strong passion for web development​, eagerness to apply new technologies at work​.

You will be working closely with our amazing design team, other developers, team leaders, and project managers to deliver world-class publicly visible websites.
Requirements
At least 6-month experiences in PHP and/or JavaScript web development;
Experience with internal and external applications, Unix or Linux;
Magento or framework experience (Symfony, Laravel) is a PLUS;
Able to well communicate, read, and write in English.
Who will you work with?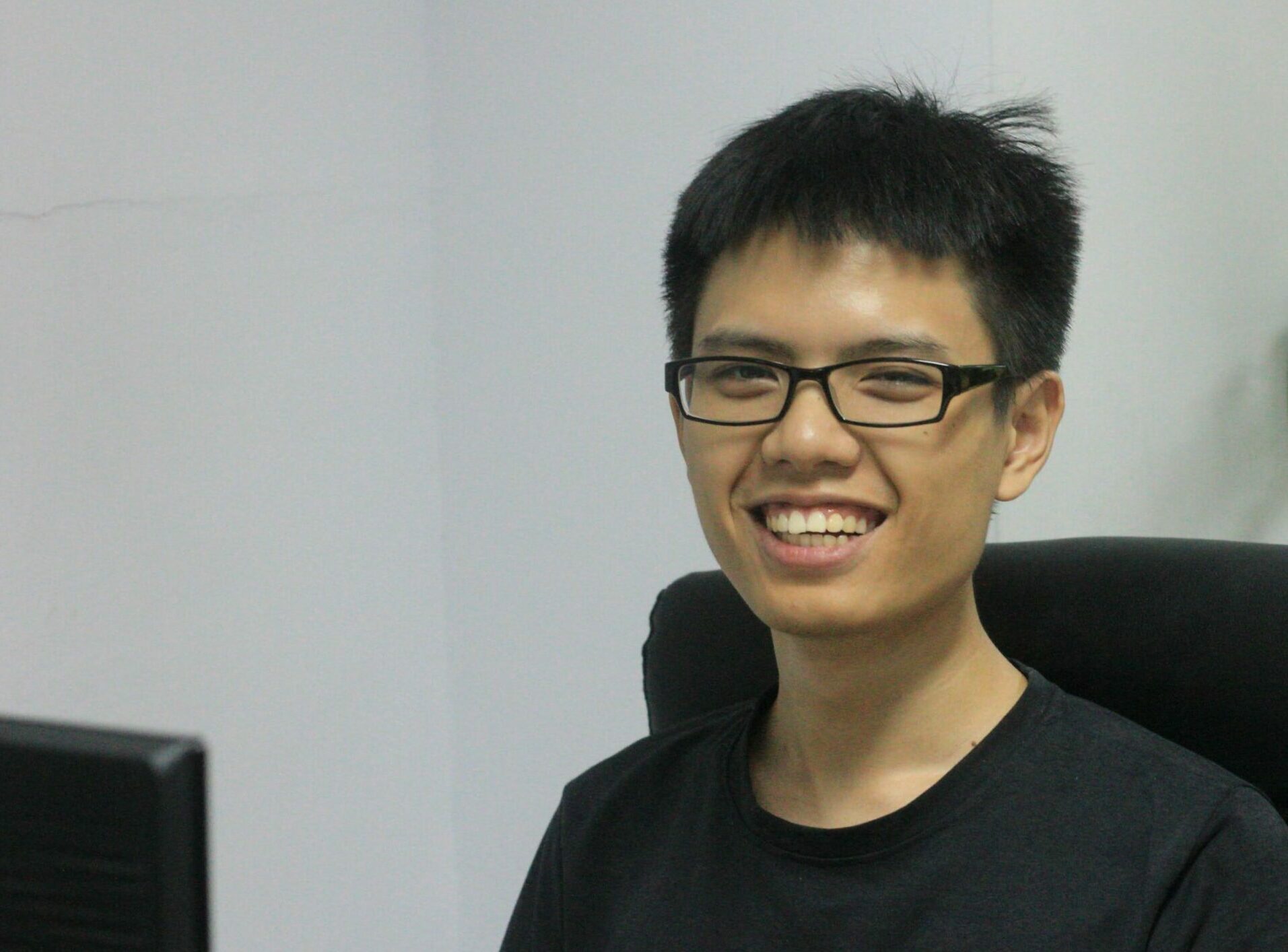 Joining Sutunam as the youngest developer, Chung is an energetic, interesting, and motivated collaborator. With great productivity and professional coding skills, he can totally deliver very good quality work and also support fresher developers to sharpen their coding level.
Chung ND., back-end developer
Key responsibilities
Participation in international large scale projects, which may include Operational Procedure discovery and recommendations for improvement;

Website Development using PHP and MySQL for Sutunam's clients;

Continued development of new and existing websites, adding functionality and improving existing operations;
Troubleshooting and resolution of production issues;

QA testing code.
Race to be an expert at Sutunam
Starting point

NEW LEARNER, FRESHER/ JUNIOR

Coding and learning enthusiasm, work ethics (good attitude and behaviors), long-term thinking, fast-learning, pro-activity.

Communication skills, Problem solving, Time management.

Middle

2 TO 4 YEARS PHP EXPERIENCE

Think out of the box, Helpfulness.

Critical thinking, Adaptability, Organization skills.

Upper middle

4 TO 6 YEARS PHP EXPERIENCE

Accountability, Empathy (towards both Clients and PM).

Business mindedness (client-focused), Prioritization.

Technical leader

6 TO 10 YEARS PHP EXPERIENCE

Accountability, Big-picture thinking, trend-catching, leadership.

Business management, advanced planning, networking, advanced training.